It is important to be well-trained and certified in a field where a lot of precision is required. Thus, when it comes to handling heavy materials, it is essential for the person to have proper forklift training. If the person controlling a forklift is not trained correctly, it can result in injuries and accidents. Thus, ongoing and continuous training is essential as it can help in bringing improvement on the overall productivity level of the operator. Workplace efficiency and safety also increase with the aid of such training. It is for this reason; many companies and industries hire only forklift certified people to handle such machines. If you are a person living in Ottawa, you can look for companies which provide proper forklift training in Ottawa.
Day by day, with significant advancement in technologies, companies have now found better ways to conduct quality forklift training for the people. Below listed are some of the tools which help to enhance this training.
1. CAD or Computer-Aided Curriculum
These days, there are several forklift training companies which offer their training program online with the help of a computer-aided curriculum. One of the major reasons behind adopting such a training method is that it becomes a lot easier and comforting for all the trainers to ensure proper scheduling and accomplishment from a strict logistics perspective. Another essential motive behind adopting such a method is that this curriculum is according to the listed standards of OSHA.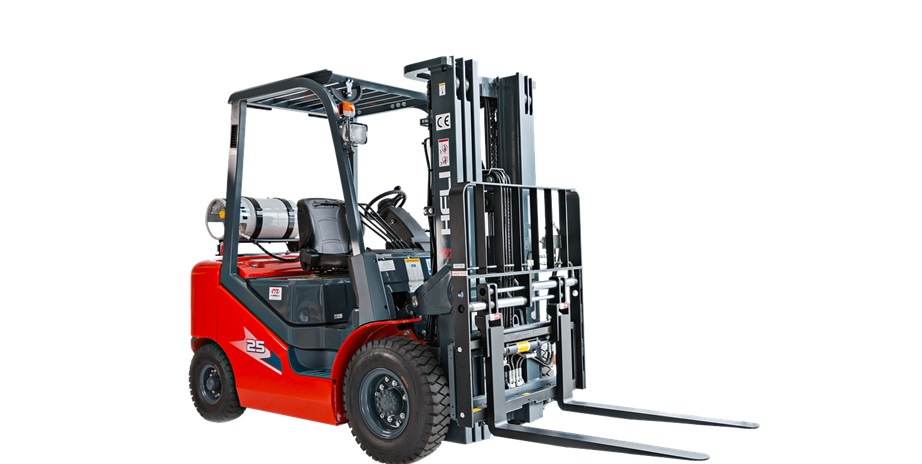 OSHA is a governmental institution which set proper standards for all the organization and companies. It ensures proper and safe practices for operating forklift machines. Also, it helps to maintain a safe environment for all the forklift operators.
2. Forklift Simulator
Forklift stimulator is a machine which is capable of rendering semi-virtual training to a person. By this, a person will be able to learn the basics of using and controlling a forklift machine and will also not be in the risk of risking his/her life. The stimulator is the best and most efficient way of handling difficult situations without actually causing damage to life and property.
Training on the forklift stimulator helps the novice as well as advanced drivers to gain confidence. This training will also prepare the driver for unforeseen and unexpected events which can occur during the time of operating the machines. Last but not least, this tool enables the candidate to work in the 3-D surrounding.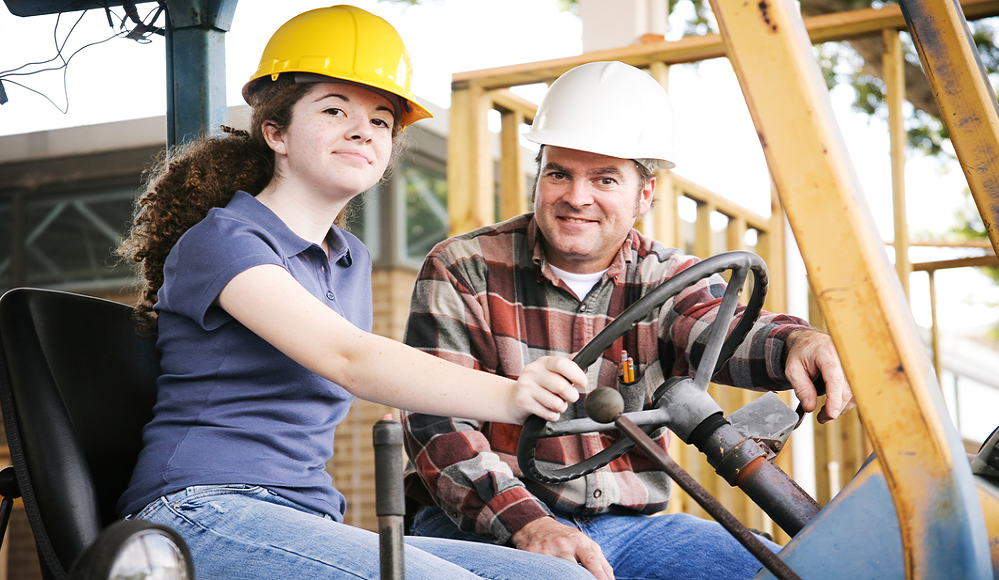 3. The Castle Model
New modernism, the Castle Model, is designed for enhancing and improving forklift training. The creation of this stability, capacity and leverage multi-function model helps in training candidates to find out the leverage, capacity, and stability effect of the machines. They gain a realistic experience which is not possible in CAD or contemporary safety videos. The easy to use interface has features like load disks and balance beams helping the candidates in demonstrating the impact of bulk or massive operations.
4. Forklift Operator Certification and Training
It is important to note that OSHA handles forklift Operator Certification and training, The Office of Safety and Health Administration. In workplaces that are making use of powered industrial trucks, it is imperative for employers requiring providing training to those who are being hired as operators. It is crucial as they must know about safe forklift operations to ensure their own and others in workplace safety.
There are companies which offer forklift training to their employees. On the other hand, there are companies, which only hire those people who already have a forklift operator certificate as per OSHA standards. Therefore, some people get this training to land themselves into a promising job and definitely to ensure their safety as well.