Most of the people have misconceptions that WHMIS training is meant only for those beginners who are starting their career as forklift operators. But the actual fact is, it is needed for everyone whoever is involved in this field. You may be thinking that being a trainer or manager, why you should get training? Well, the reasons are many. We are explaining this need with the help of this blog.
WHMIS training-Necessary for whom
The Workplace Hazardous Materials Information System (WHMIS) training in Ottawa cannot be overlooked by anyone. It doesn't matter if you are a beginner, intermediate, or a trainer; this training is must for you all.
#Reason 1: Get trained: If you are a beginner, you should know well about the operational aspects, running of heavy trucks, checking the vehicle or equipment well before start operation, etc. The accidental cases in forklift fields are not less at all. To escape those crises, it is very needful to get well-trained about all the major as well as minor things about the operation. This can only be possible with the help of proper training and operational courses.
#Reason 2: Polishing skills: Now, if you are a trainer or manager, you always need to polish your skills and make yourself perfect for the ongoing world. The world is transforming and moving to advancement. Naturally, the type, features, and other specifications of the hazardous industrial materials also change a lot. You can't limit yourself in age-old training only to survive in the present world scenario. Having advanced training will thus help you to polish your skills well and make you ready to deal with the needs of the era.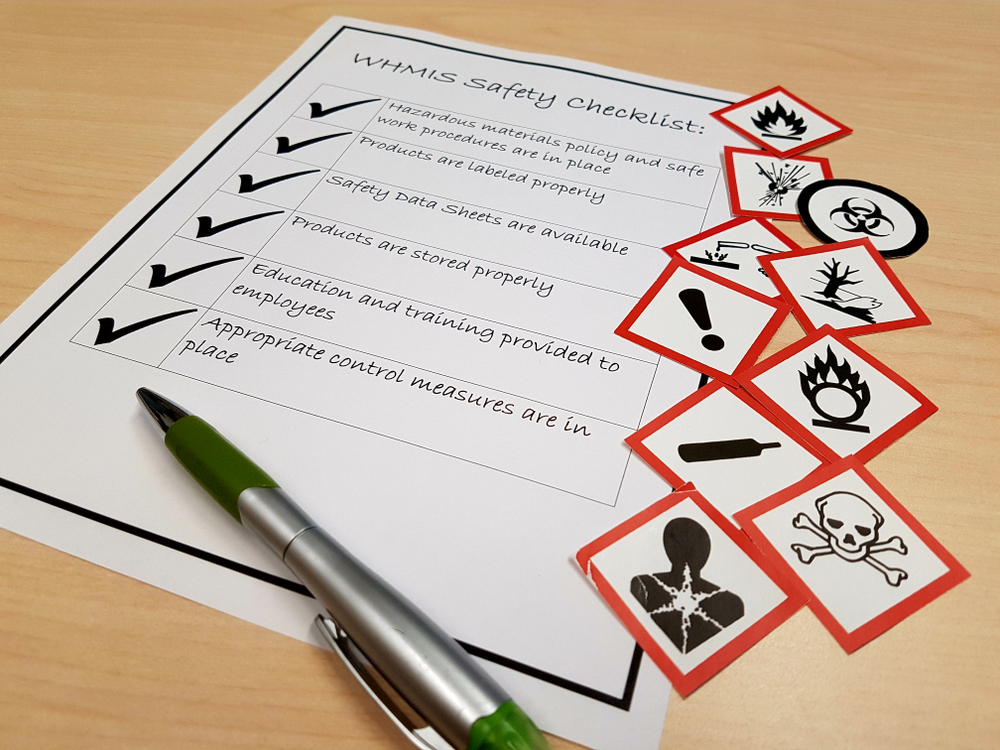 #Reason 3: Know your ability: With time, the ability in person gets changed with the growing age. It is essential for you to know your ability and test it after a certain interval. After a certain age, your body will now allow doing the works as you were doing so far. Certainly, a limit is set on your capacity of work. With regular training, you can not only test your capacity but also enhance it to make yourself suitable for your profile for a long time.
Wrapping up
There may be many reasons that are associated with all these, but the fact is you can't ignore the need for getting WHMIS training. In fact, even after completing your concerned course, you should get regular touch-ups to polish your skills. You can also coordinate with the concerned institution on a regular basis to know the changes in the modern world. Here at ProSAP, we train the upcoming forklift operators in the most advanced ways. We have all the latest equipment with us to make you trained according to the modern world. We have made the training costs very reasonable so that anyone can get this without any problem. You need to pay a very minimum amount to polish your skills. Enroll yourself now!