Forklift training certification is essential for operating heavy vehicle and machinery safely. In many industries, heavy equipment and machinery are used at a large scale for lifting and moving various kinds of goods and things. If you want to work as a forklift operator in any industry, you will have to learn the basics and all kinds of safety fundamentals to work with the equipment. You will be able to handle Forklift operations with perfection by completing the training from a recognized institute.
There are lots of training providers who offer this training to people. However, joining the best institute for WHMIS training in Ottawa should be your aim. You can ProSAP Forklift & Equipment Training to get trained in Forklift operations by certified professionals. They offer the best training facilities with the help of a team of professionals. If you complete this training successfully, it will prove to be beneficial for you in ways more than one:
Operate Forklift And Equipment with Safety:
If you are working with Forklift equipment in any industry, safety should be your primary concern. If complete this certification, you would be fully-equipped to handle such equipment. Whether it is about moving heavy or dangerous goods with Forklift, you will be able to do it easily after completing the training. Therefore, you would be better placed at operating Forklift.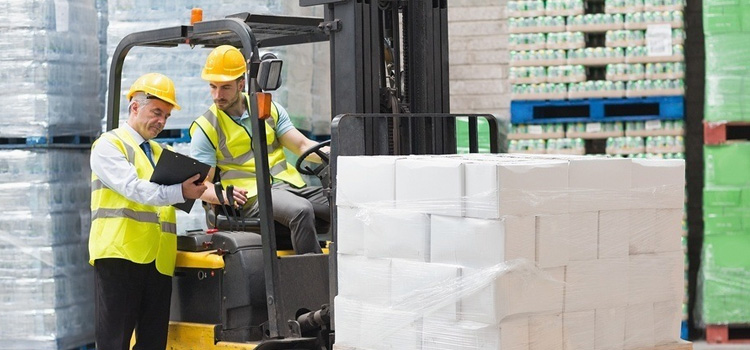 Working With an Overhead Crane:
There are different kinds of courses available for the candidates who want to become an expert in working with Forklift and other equipment in the industries. You will also get an option to complete the training with an overhead crane in the industries. Trainers will help you improve your skills for overhead crane operation in a proper way.
After completing the training, you will receive a Forklift certification Ottawa from the institute and you will be able to work with any industry as a Forklift operator after getting certified.