Safety is one of the major factors which are required by every work and workplace; it can be only maintained by experience and proper training. Operating forklift also requires perfection and training so that a person operating the forklift does not injure himself and the other. Forklift training is not only meant for inexperienced operators but it is also for the experienced ones. The main motive of the training is to give a safe and correct operating procedure for a forklift. Every organization strives to manage its operation handling technique in the most unique way possible. Forklift certification Ottawa conducts such training for a minimum time of 4 hours and maximum for 8 hours for the sake of incorporating good safety habits.
The training programme involves six program modules which are structured for the maintenance of a user-friendly environment. These modules include safety training, operator checklist, lift truck travel, load handling, ramps, and loading docks and batteries. In this training, one will get theory as well as experimental training and that is very important especially for inexperienced ones.
There are many reasons why you should become certified forklift.
It is a Stated Law
The occupational safety and health administration (OSHA), requires an operator certificate before giving them a job in order to avoid injury and make the workplace much safer. If OSHA finds any operator handling forklift without certificate they can impose a fine up to $7000 to that employee. According to law, all the forklift operators must be 18 years of age or older. In the case of age conflicts, OSHA can also find the operator.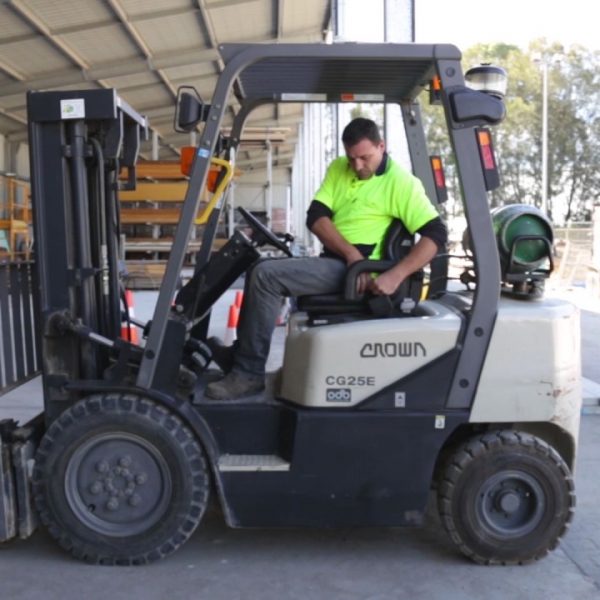 Safety Comes First
According to OSHA and other researches, it is found that around 100 people have died and about 30,000 people have been seriously injured because of a forklift. The forklift can injure the operator as well as its surrounding. So for making the environment safe forklift certification is necessary.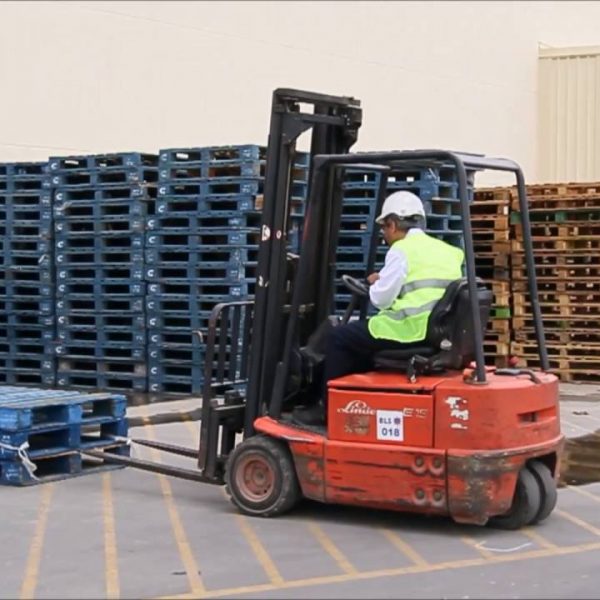 Saves Cost
Improper or lack of training not only harm the workers but also affect the products and benefits of the company. Forklift machine that meets with an accident needs to be repaired. This is not only time-consuming but also adds extra cost to the company. Many businesses give their employees proper training to avoid such accidents and time consumption.
Chance For Practice
During certification training, you will get a chance to work with heavy forklift under supervision. This will make you familiar with that machine and its mechanism. Also, certification improves your driving as well as operating skills with a sense of pride and confidence.
Chances of a Better Job
You need to be properly skilled and certified to land with a job in this sector. Having necessary certification will definitely give you an added advantage as any company would prefer a certified operator for their workplace. By doing so they will be able to save their valuable time and money. Certification also highlights the fact that you are following the law as a responsible and genuine person.
Final Words
Many people think that if you have a driving license then you can work as a forklift operator as well. However, the fact is driving license does not work in case of a forklift. They need proper training with a minimum of 80% passing grades. Then only you will be able to get a certificate. Forklift operator certification will generate positive benefits and results in your work. This is because it increases productivity and efficiency with reducing damages and time of an operator.