Forklift, an industrial truck, is used for lifting, handling of heavy machinery or materials and loads for the purpose of prolonged lifting, holding and carrying them for short or long distances. The use of forklift was first developed in the beginning of 20th century by a team of companies, after witnessing the increasing work load on their sales man, and the heavy loads to be lifted and carried, for the purpose of smooth processing of business. Forklift training courses provides operating a counterbalance forklift to amateur/trainee and to those who have little knowledge in the field. This also expands your knowledge in the business of forklift.
Forklift training courses provides you with in depth knowledge in the field of work. Forklift license in Ottawa is designed to be a refresher course for experienced counterbalance forklift operators. This course is important and shall be completed forklift operators to be in compliance with the companies regulations they are employed with. Forklift certification in Ottawa provides 3 years license before requirement of renewal. Post the certification course the operators have complete knowledge about forklift. The certifications enable them to be proficient in work of forklift, irruptive, whether they are fresher of experience. Fresher or amateur gain experience and knowledge, whereas the experienced walk out with more skills, better knowledge of handling the forklift vehicles in lifting heavy loads. This course evolves both practical and theoretical training, as both plays a significant role in operating any forklift vehicle.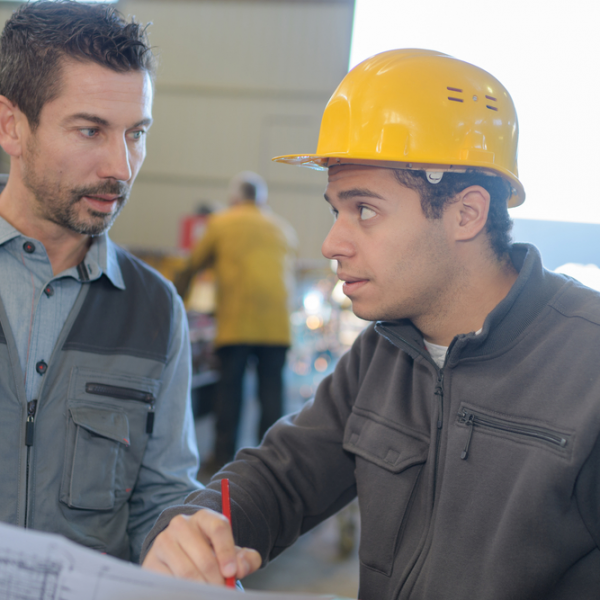 Duration
The duration of the course can last up to one-two days or depending upon the requirement of the participants.
Eligibility
Anyone who supervises operators of counterbalance forklifts or operates a counterbalance forklift on a construction site or in an industrial establishment. This also gives an opportunity to the experienced forklift operators to brush up their skills and to further increasing their capacity and capability of handling these heavy vehicles.
Courses
Train the trainer Forklift
Practical training course
Accessibility Training
Transportation of goods
Overhead training course
Fall protection
Safety management
Confined work training
Areal work training
Underground work training
Truck mounting or working at heights
Specified training courses.
Synopsis
Theory Part
After successfully completing of a small part of the course, the participants will understand
The legal requirement as per the code (Government Regulations, CSA standards and manufacturers' guidelines and principles.)
The ethics required for working in this field. The duties and responsibilities of workplace stakeholder including work place responsibilities.
Pre-shift inspections and operations for work initiation. Safe operating and load handling procedures
Ensuring pedestrian and road safety, with the proper use of hand signals and announcement over loudspeaker.
Repairing and re-adjustment knowledge in the case of emergency.
On field knowledge
To successfully pass this course the participants must demonstrate the following skills/knowledge
The capability to conduct a pre-shift and post-shift inspection.
Lifting heavy load with a forklift.
Forklift safe starting procedures.
Travelling with heavy loads with a forklift vehicle.
Parking and inactive a counterbalance forklift device.
Conclusion
Every field of work requires lifting weight, whether heavy or light. This training course, gives you practical and theoretical training in the field of forklift. Just like an air-hostess always demonstrates to the passengers the safety details, this course trains with every aspect related with forklift training, making the participant well versed with knowledge about forklift. Every detail mentioned in this post is of critical importance for every candidate, who is willing to make a future in this field of work.