Forklift operator is a kind of job where you can find unlimited job openings. Every day, shipping of goods takes place all over the world, because of this reason, warehouses always looks for a professional forklift operators. So, here arises the need of a forklift operator.
Not limited to this only they also play a major role in construction of buildings as it's not easy to move heavy materials and equipment's by hand.
This job needs everyday concentration and it becomes imperative that you give special attention to each and every detail. Regardless of this fact, higher level education is not required if you want to become a skilled forklift operator. What requires is enough training for becoming a skilled forklift operator.
As per the Occupational Safety and Health Administration, the training of their operators is considered as the responsibility of employers. Every owner of the company is compelled to provide a training session which will instruct the employees on how to operate the forklift securely.
The training program should comprise of practical as well as formal knowledge. These training sessions should be carried out by a knowledgeable worker that will direct and assist new employee.
So, a training program of forklift operator comprises of chief three parts. Let's have a look on these:
Formal training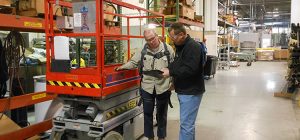 In this phase of training session, you will be trained about everything that is required for you to know about numerous forklift operations as well as the security measures. Majority of employers instructs employees by using various instructional videos, as it will help them to understand the concept better.
You can pursue a course of forklift operator certification in Ottawa, Canada which is mandatory if you want a job of a forklift operator.
Practical training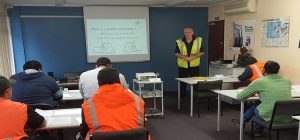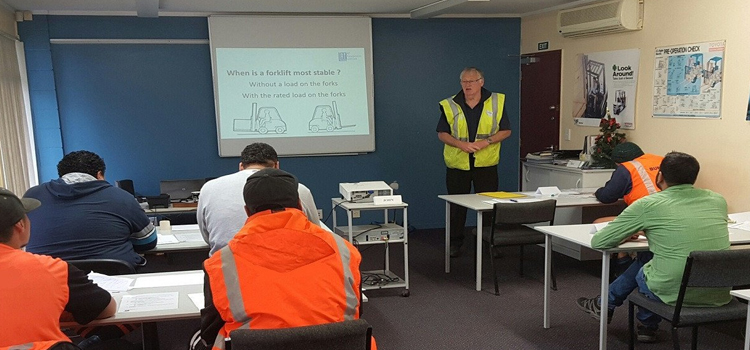 You will start enjoying this phase for sure. Here, you will learn how to drive the forklift and how can you operate it in a safe and proper manner. You will get full observation by your trainer who, no doubt, will point your silly mistakes and helps to fix them properly.
Also, there are various centers that are providing forklift training in Ottawa, Canada under the guidance of experienced instructors.
Formal evaluation
You can consider this last phase as your final examination. If you clear it, the trainer will stop your training session and you will get the permission to work with no direct supervision.
In spite of market crisis, there are many job opportunities for forklift operators, so it's not at all hard to come across a training plan if you are inquisitive in functioning with forklift.